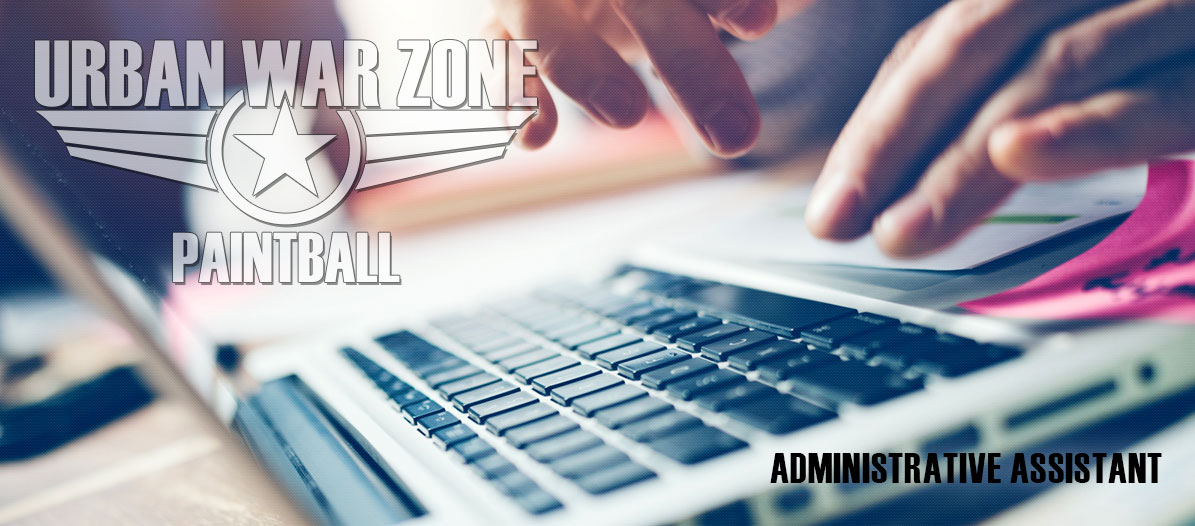 Description
The successful applicant for this position will be a mature, self motivated, and driven person. Applicant will be detail oriented, focused, and love to complete tasks. Work will include data entry, responding to emails and phone calls, and helping with social media posts.
This is a part time job that we believe can grow into a full time position for the right candidate. We are looking for a type A personality who can work on his or her own, get things done, and doesn't need tight managing. You should be a problem solver, a fixer, or a can-do type of person.
Unusual background?
It's ok if your life and work experience doesn't perfectly match the requirements for this position. If you have an unusual background that doesn't necessarily fit this job posting, but you think you'd do an amazing job and be a great team member, give us a call!
We are no longer accepting applications for this position.
We use an online application system to handle all application submissions.