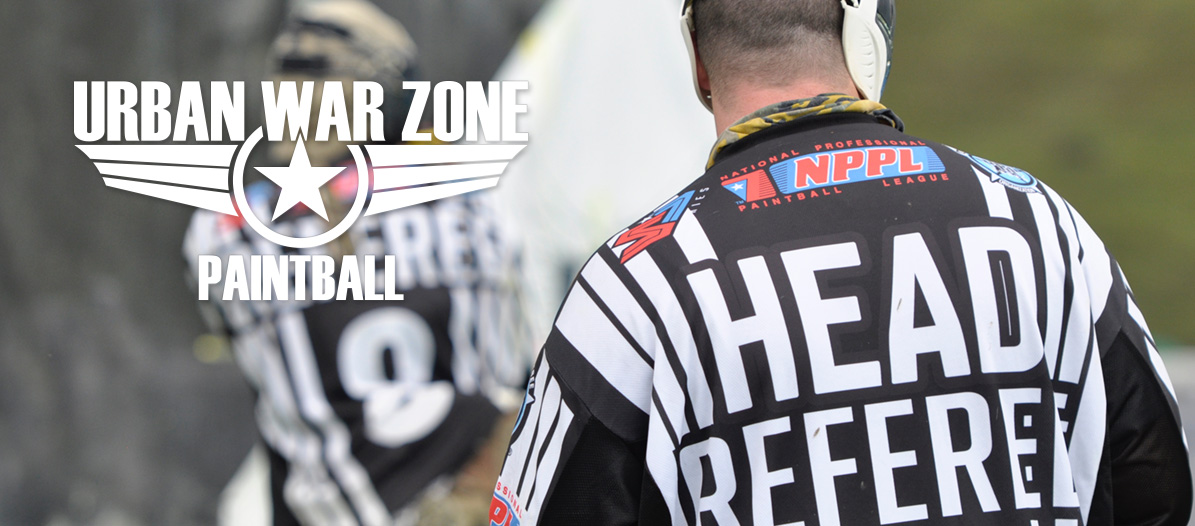 Description
The successful applicant for this position will enjoy working outdoors, working together on a team of motivated people, and enjoy working with the public. The applicant should be on time, detail oriented, and have reliable transportation to work. Applicant must have good character, be honest and trustworthy, and work well on a team.
Duties
Safety is the number one obligation that we have to all of our customers and that is the referees primary responsibility. We have a predefined way that we organize games and events which you will be expected to know and follow. Additionally, the applicant will be expected to set up parties, clean and maintain gear, and interact with the customers in a friendly and respectful way.
Ready to make an application?
We use an online application system to handle all application submissions.