Game Series: War Through the Ages

This July history will come alive at Urban War Zone as we engage in "War Through the Ages." Players will relive the triumph of the Revolutionary War, the chaos of World Wars, the gripping uncertainty of the Vietnam era and the clandestine missions of Modern Warfare Special Operators.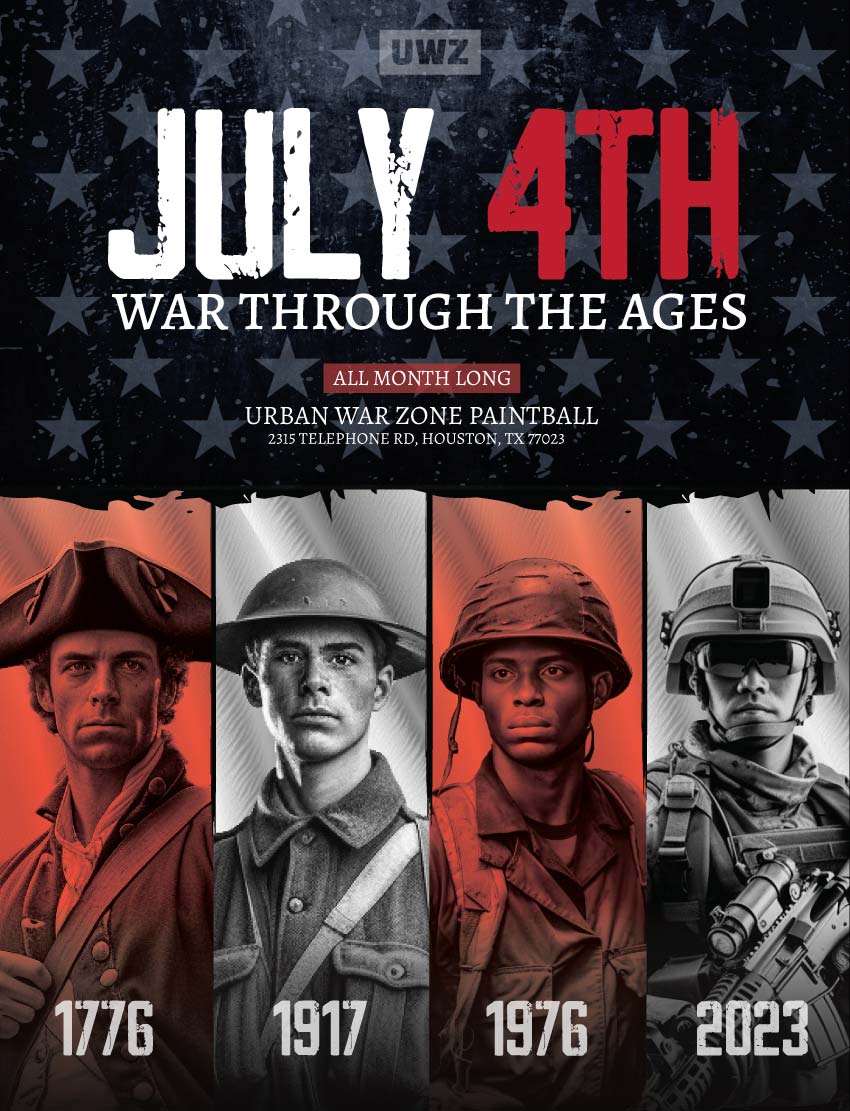 Each week we will post the new game modes in the series. Check the website, blog, facebook or instagram for information.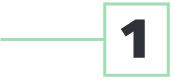 Week one (July 1 - 6) your militia group will be engaging in tense battles to win Independence from the Redcoats.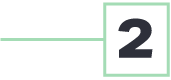 Week two (July 7-13) catapults your team onto the world stage to bring the fight to the Axis in a battle against fascist aggression and become champions of freedom.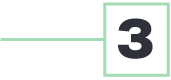 In week three (July 14-20), we delve into the intrigue and uncertainty of the post-WWII era. America stands on the brink of a new world order, grappling with the chilling prospects of the nuclear age.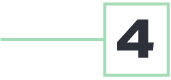 Finally, in week four (July 21-27), you'll rush headlong into the apocalypse as you fight to defend the world. Save it from destruction or watch it burn, the fate of humanity is in your hands!
Join us all through the month of July, we can't wait to see you on the battlefield.
Rules of Engagement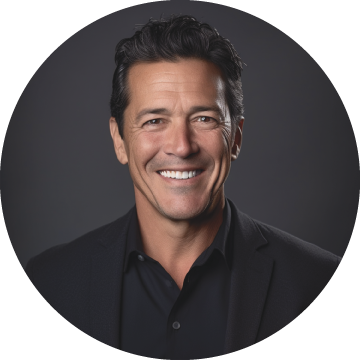 Joshua founded Urban War Zone Paintball in 2006. He's an active member of the community where he loves to work with non-profit schools and churches as a way to give back. He takes great pride in mentoring and working with young people in a wide variety of discplines.