HPGA Paintball Pump Event For June 2023

The Houston Pump League is delighted to announce our upcoming event scheduled for June 25th, 2023, hosted at Tank's Paintball Park in Houston, Texas. As part of our monthly rotation across various paintball fields in Houston, we invite both seasoned and novice players to join us in embracing a nostalgic twist on the game with our stock class and 10-round stick markers.
This event provides the perfect platform to experience a throwback style of paintball where skills determine wins. Open to all levels of proficiency, we warmly extend our invitation to players throughout the community. Whether you're a pump enthusiast or curious to try this style for the first time, these league events offer a perfect opportunity to connect, learn, and enjoy the game of paintball.
Event Details
Where:

Tank's Paintball Park: 22011 Southwest Fwy, Richmond, TX 77469

When:

Sunday, June 25th 2023 at 10am

Entry: cost

$30

Field Paint Only:

Yes, paint purchase required.

Paint:

$25 for 500 paintballs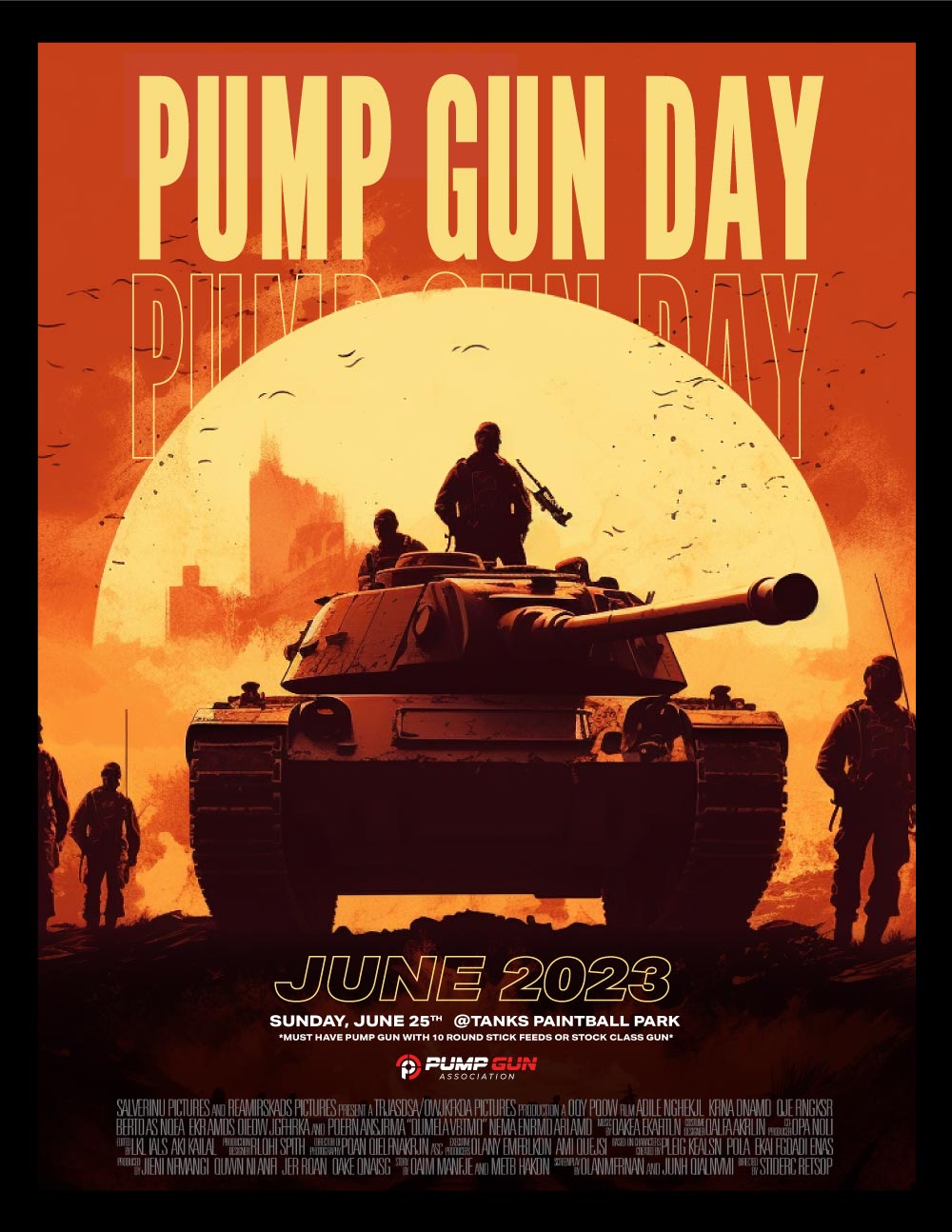 It's a great time to be playing paintball. The city of Houston has paintball events for all skill levels and the community is rich, vibrant and welcoming. First time players and skilled players alike can find a paintball event in Houston that will meet their needs.
In May, the Pump League held a delightful event at the Urban War Zone Paintball, downtown Houston. We were joined by a dedicated class of 12 players, a mix of regulars and some who were revisiting the thrill of pump action.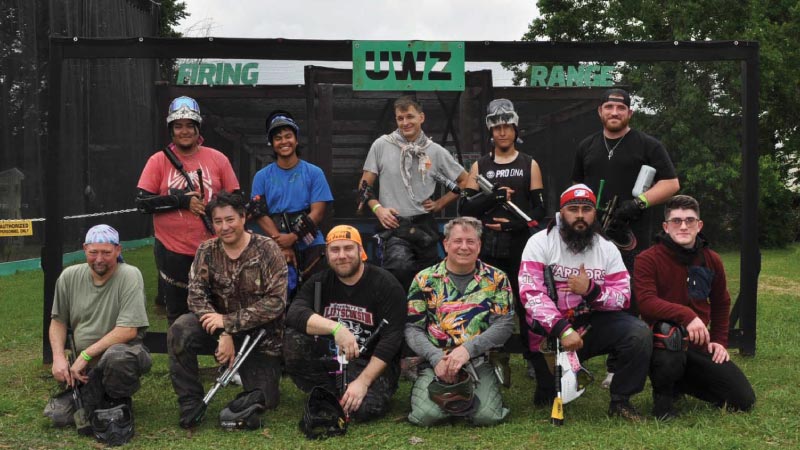 "Awesome Experience"
Among the participants, we were delighted to announce two first-time players. Their initiation into pump action was met with exhilarating feedback - they described it as "awesome experience," something they had "never thought of trying until they were convinced to try a few rounds." Their enthusiasm was evident, evident by the smiles that brightened everyone's faces throughout the event.
Engaging with pump paintball markers can be both a fun and challenging way to play paintball, but the unique features offer distinct advantages that make this form of paintball a lot of fun for players.
The most significant advantage of the pump platform is enhancement accuracy and precision. It encourages a patient approach on the paintball field - you won't be able to shoot yourself out of a tight spot! The slower rate of fire enables players to finely tune their skills while they familiarize themselves with the mechanics of using a pump marker.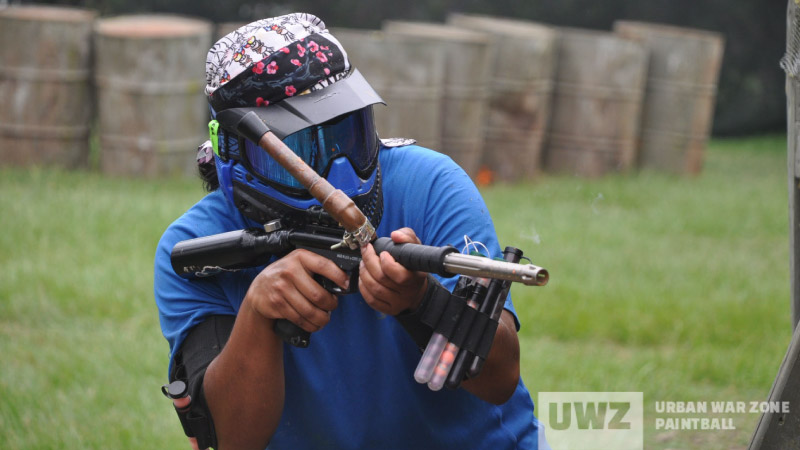 The basics of using a pump marker can appear challenging at first glance, particularly for those seeking a more complex experience, yet its operation is quite straightforward. The essential technique involves pulling back the pump, which facilitates the paintball's passage down the feedneck, prepping it for a precise firing.
If you're tired of spending huge money on paintballs, eager to embrace the challenge of limited ammo, or simply looking to diversify your paintball experience, pump league play will deliver that and more.