Your stylish accessories and body art can be at risk during a paintball game.
Jewelry
It's fairly common for players to lose necklaces and jewelry on the field. The smaller the item, the harder it is to find when it inevitably falls to the ground. While we generally find lost items, one particularly devastating incident comes to mind where we weren't able to locate a diamond that fell out of its setting during a game. Don't let that happen to you. The best practice is to remove all jewelry before the game, including watches, rings, earrings, and necklaces. This reduces the risk of losing or damaging expensive, sentimental or priceless items on the field.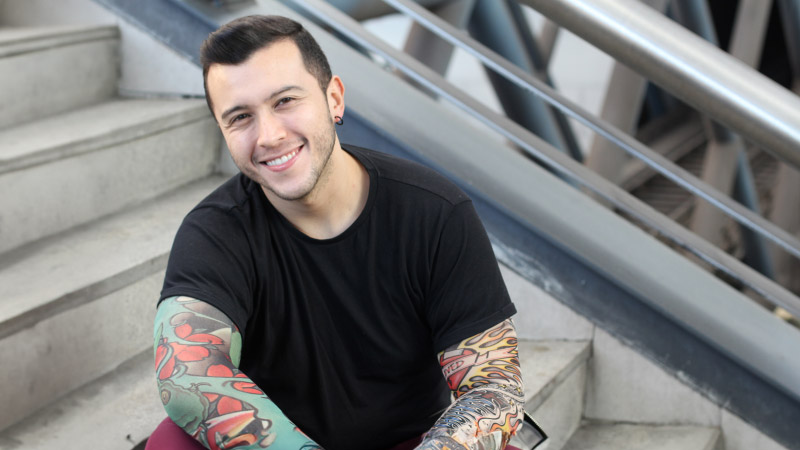 Tattoos
For those with body art, it's important to consider the potential effects a paintball can have when it collides with your skin. To protect your tattoos, consider covering them with layers of clothes to protect your arms and legs and prevent hits on bare skin.
Piercings
A direct hit to a piercing can lead to swelling or tearing, which may need immediate medical attention. To prevent this, we advise removing piercings before you start the game, especially earrings that hang below the mask that could get pulled out and increase the risk of minor injuries.