Urban War Zone Paintball
We are a full service paintball field in downtown Houston, Texas. Our mission is to make sure you have an amazing time playing paintball in Houston. We've created a unique, fun filled and exciting atmosphere that the whole family can enjoy. Paintball in Houston has never been this much fun!
Amazing Experience at a Great Price
From our convenient location as the only paintball field inside the 610 loop, to the way we offer thermal masks for customers on humid days, it's clear from the moment you arrive that Urban War Zone is very different from other paintball fields in Houston. Come experience the difference for yourself! Check out our paintball prices for more info and reservations.

During week 2 of the War Through the Ages Game Series, we'll dive into the world war era. Play Front Line Frenzy, Battle for Dominion, and Operation: Zero Hour.

Urban War Zone Mission
Our mission is to give you the best paintball experience possible. We do that in the following ways; First, Urban War Zone is the only paintball park that allows unlimited private play. Unlimited private play ensures that you can play with your friends and family for the entire day without having to share the field with anyone else.
Learn About Private Play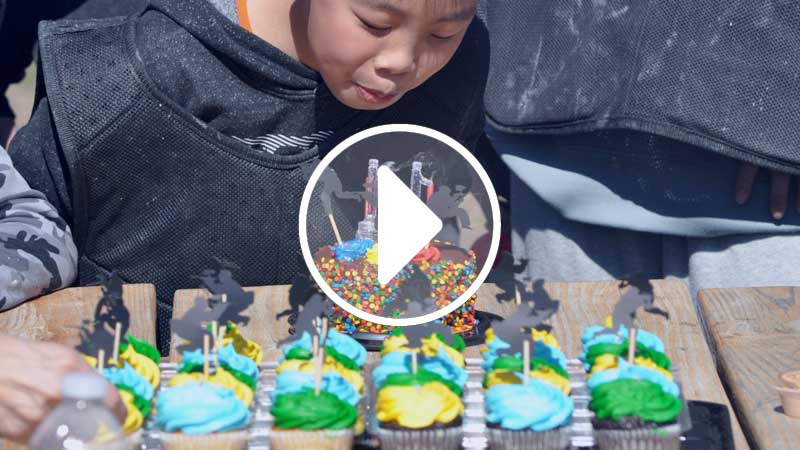 More paintball, less waiting
Second, you get to spend more time playing and less time waiting. Urban War Zone gives you the most games per hour of any paintball park in Houston. Lastly, we are very picky about who we have on our team. We love our customers and make sure that we have crew members who do the same. We train and hire individuals who are willing to go the extra mile to make sure you have an amazing time paintballing at Urban War Zone Paintball.
Learn About The Games

Play paintball your way
Paintball birthday party
Birthday parties are something of a specialty for us here at Urban War Zone Paintball. From our all-inclusive packages that cover everything from equipment and paintballs to pizza and drinks, we will make your special day just that; special! We even provide a photographer who will take free photos of your group playing paintball with our Deluxe and Elite packages! Urban War Zone your place for a paintball birthday party!
Blog
Tips, news & events
We've launched a community blog! We dive deep into the world of paintball, covering everything from gear recommendations, team building strategies,party ideas, to the latest deals and upcoming events. So, whether you're an expert player or new to the sport, you'll find something worthwhile.
Team Building
We get a lot of inquiries from small, medium and large business who are looking for a venue to hostPath friendly after hours team building in Houston.. Whether you're looking to build team cohesion through a paintball experience or your looking to impress and entertain some clients, Urban War Zone Paintball is a great place to start. We provide everything you need to have a great time playing paintball in Houston!

Inside the 610 loop!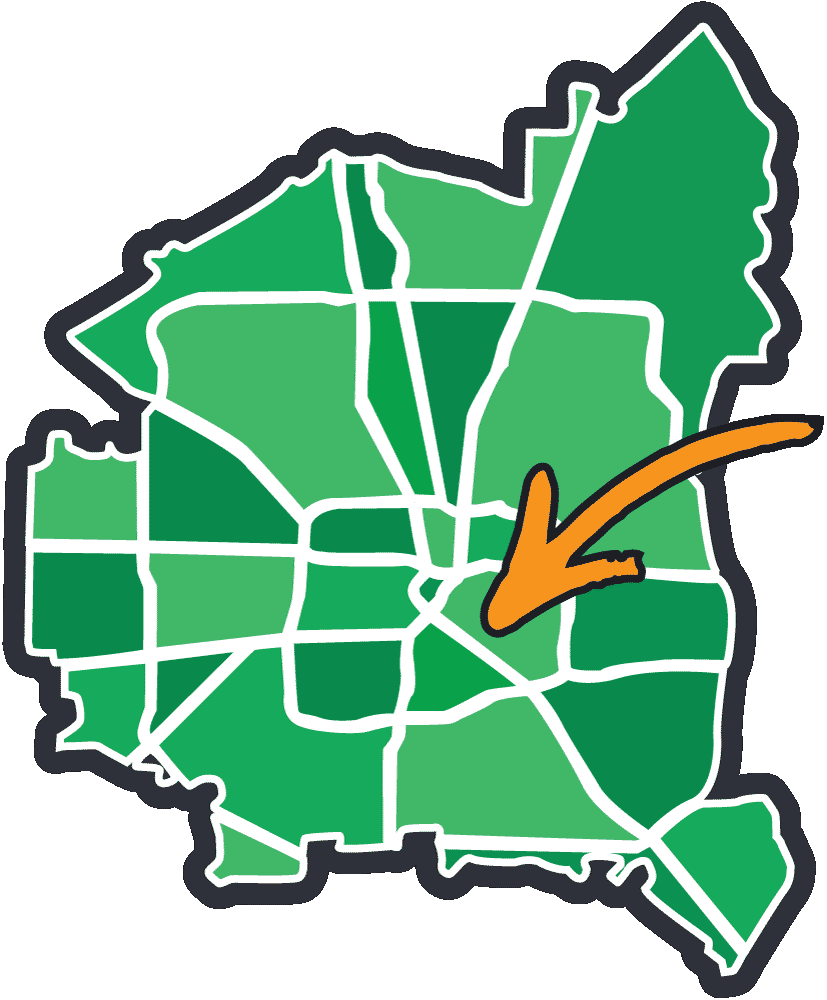 Play more, spend less
With expensive gas, crazy Houston traffic, why drive out to the sticks to have a great paintball experience? Located in the heart of downtown Houston, Urban War Zone is the only paintball field inside the 610 loop. Whether you're coming from Friendswood, Sugarland, Pearland, Richmond, or Katy, this is the place for you!
Convenient Houston Location
Urban War Zone is the most conveniently located paintball field in Houston. We are minutes from US-59, I-45, I-10 and conveniently accessible to anyone in Houston. Let us save you from a traffic, wasted gas, and an endless drive. Paintballing in Houston has never been so conveniently located!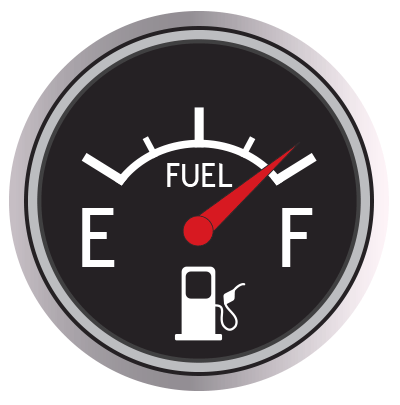 First time player
If you're a first-time player then be sure to check out our FAQ and beginning player first time playing paintball recommendations page. If you've played paintball in Houston, but you've never been to Urban War Zone, then get ready to have an amazing time. From the fields to the music and service, we strive to be the paintball field you've always dreamed about.
Experienced Players
For veteran players we have the VIP membership that is both affordable and flexible. The VIP Membership gives you the most bang for your buck of any paintball field in Houston. Guaranteed. Check out the VIP page for VIP Membership at Urban Paintball in Houston, Tx. Play more paintball for less money at Urban War Zone Paintball in Houston, Texas!
Reviews
We know you work hard for your money and that there are a lot of entertainment options for you and your family to choose from, so why us? Below are a few kind words shared by real people just like you. We think they explain "the why" better than we can ourselves. You can also visit our Google Business Page for a full set of reviews.

Testimonials
Dad
My son an I went to Urban War Zone last weekend and had an awesome time!…
Jerry Slagger
Mom
Wow!…I took my daughter and 6 friends…the safety instruction was top notch and the refs were outstanding!
Sharla Northcutt
School
…The customer service was great and we had a blast!!…HIGHLY RECOMMENDED!
April La Salle, Empowerment High School
Player
…the best paintball experience ever! Professional staff, great obstacles and adrenaline galore…
Neil Rissler
Address: 
2315 Telephone Road, Houston, Texas 77023