About us
The long version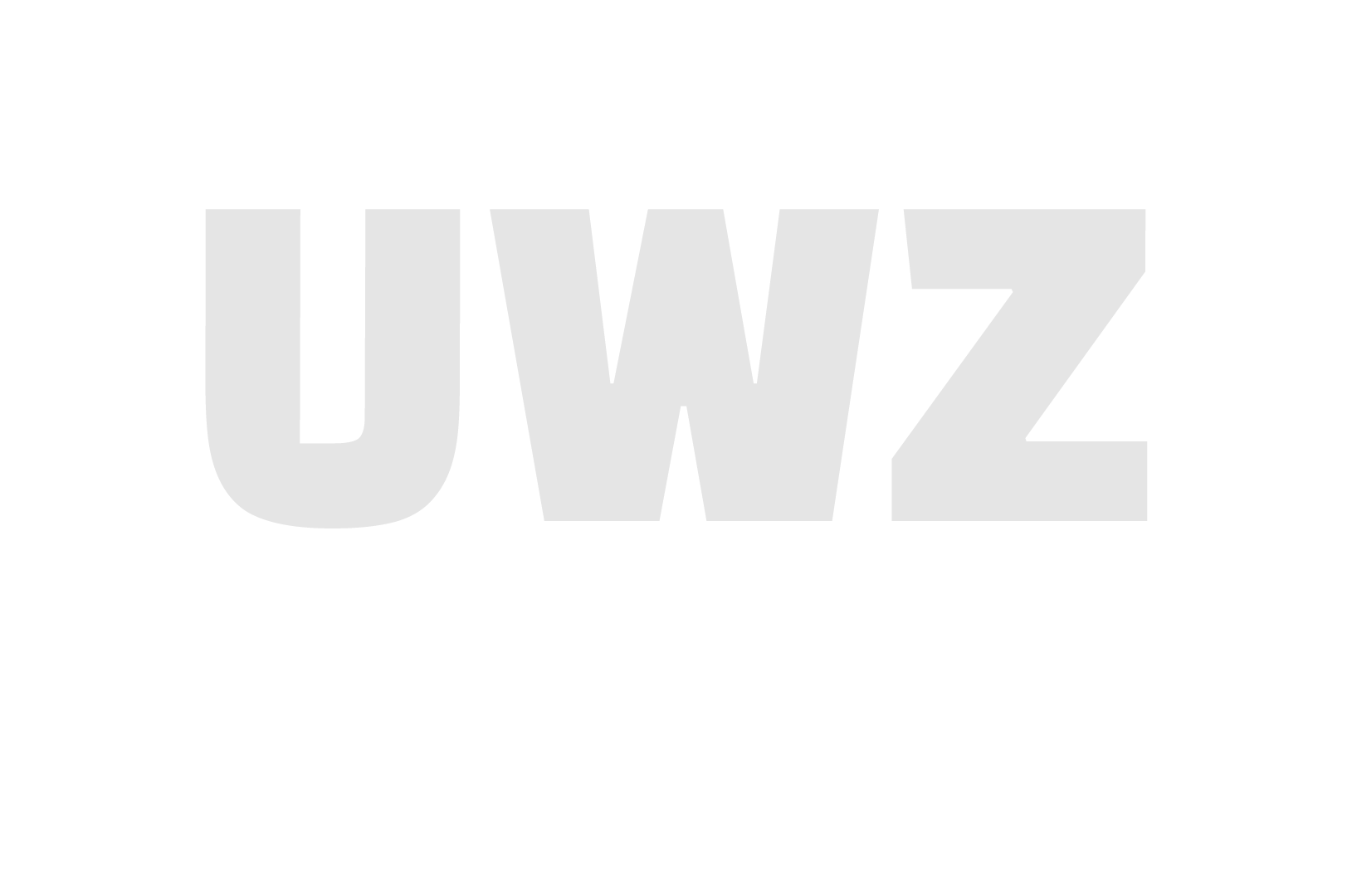 Introduction
Paintball in Houston is a funny business. There are lots of great fields, but there are some pretenders as well. One of the things that we offer that is totally different than what other paintball fields is our amazing service. We eat, live, sleep and think about how to make Urban War Zone paintball the very best place you can play paintball in Houston.
We've done a lot since we had our grand opening in 2006, but we still want to do more. We hope you'll come visit us and see how our unique brand of business makes Urban War Zone the best place to play paintball in Houston.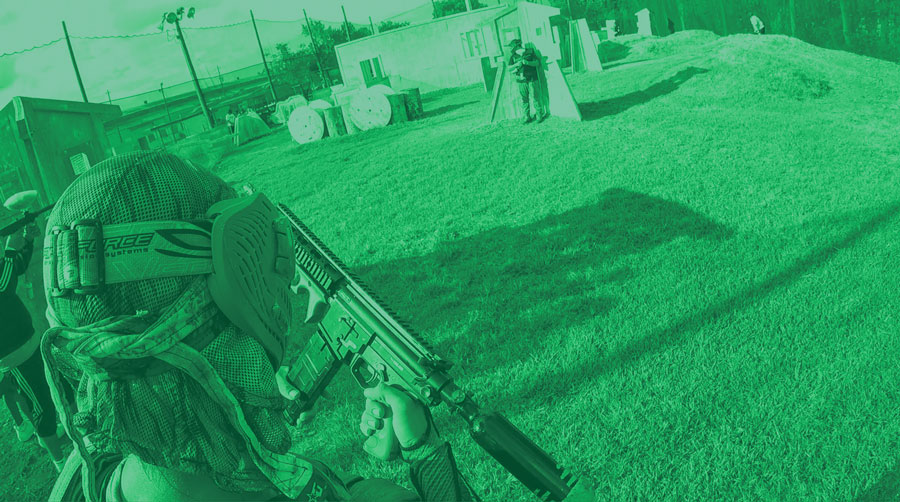 The beginning
Back in 2004 a young man by the name of Josh Briggs was studying Marketing at the University of Houston. He didn't enjoy going to classes all that much, but it gave him time to think and mull over ideas. Riding the city bus to the UH campus he would pass through downtown and look up at the towering skyscrapers in amazement, wondering if he would ever be able to build something important.
At the same time another young guy named Juan Escutia was already following his dreams. Skipping the college experience he jumped right into opening a dry-cleaners and began to teach himself how to run a business and the importance of customer service. Each evening after locking the doors at his dry-cleaners Juan would cross the street to open the doors for his students at the Pueblo Boxing Gym on Adams Street.
One a hot summer evening Josh wandered in looking for a place to train. What he found was that he and Juan had more in common than a love of boxing; they also shared a love of business. They often spent long hours discussing business ideas after gym sessions. They toyed with ways to change the boxing industry, the dry cleaner industry, and what makes a business truly great.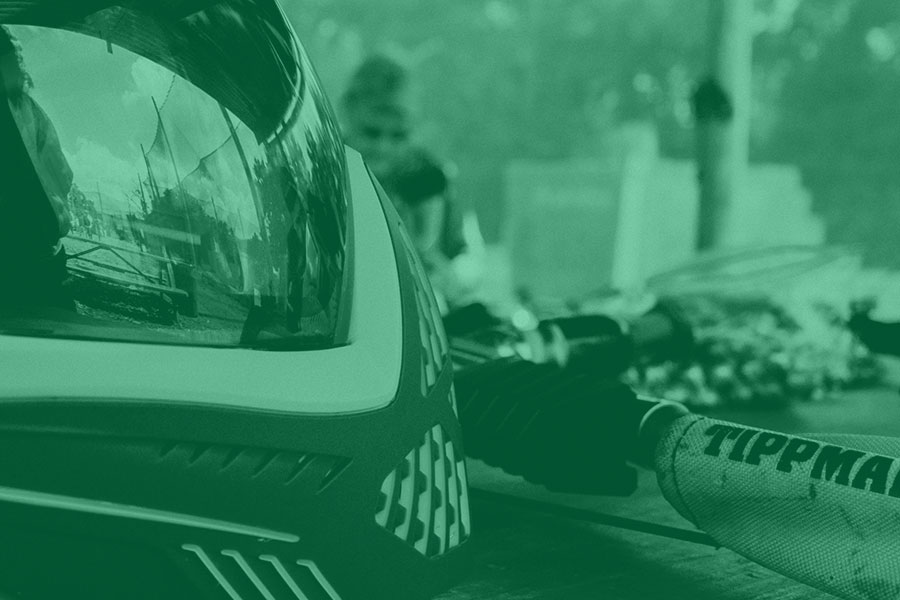 The paintball idea
In 2005 they went to play paintball and knew that paintball was exactly the type of business they should start together. They knew, immediately that they could do it better than the other guys. There were 3 key things that Josh and Juan knew would separate them from all of the other paintball fields in Houston.
First, they wanted a location that was close to downtown, easy to get to, and would be convenient for customers who didn't want to drive 45 minutes each way just play paintball in Houston.
Second, they wanted to make paintball affordable for everyone to play. They started the VIP monthly membership program, the 1st of its kind in Houston and which competitors often mimic. They then aggressively priced entry, paint, and upgrades so that customers could have a great experience without breaking the bank.
Last, and most importantly, they wanted to provide the best service of any paintball field in Houston.
The response
I would like to be able to tell you that a flood of customers came and that everything was easy – but it wasn't easy at all. In fact, they made a lot of mistakes just as you'd expect from a couple of guys in their 20s. It took a long time for word to spread that there was a new place to play paintball in Houston.
There were many days that Josh and Juan jumped in to play with customers who straggled in because there was no one else to play with. It was slow for several months, but they didn't quit even when the money didn't come rolling in.
They didn't quit because it was never about the money; it was about building something great, something they could be proud of, and building something great takes time and effort.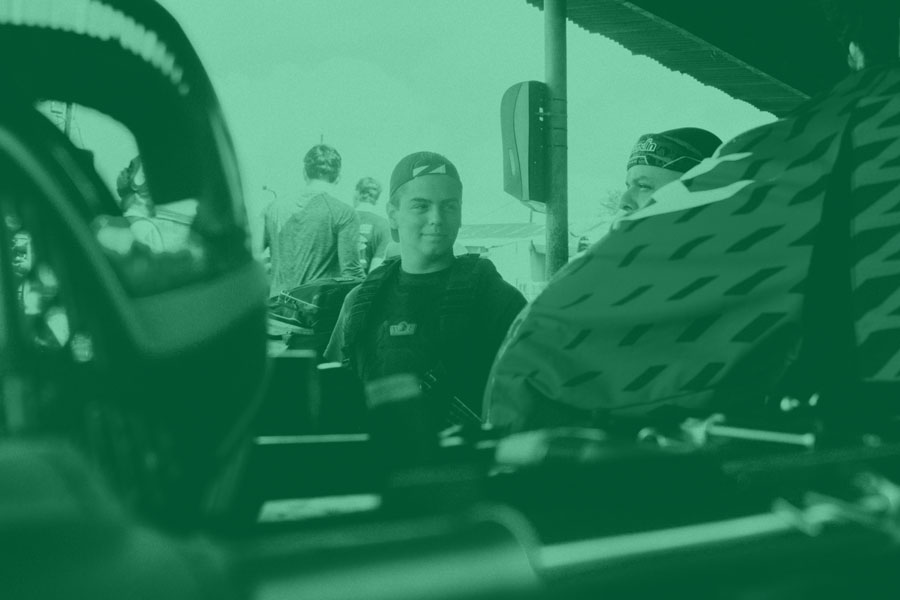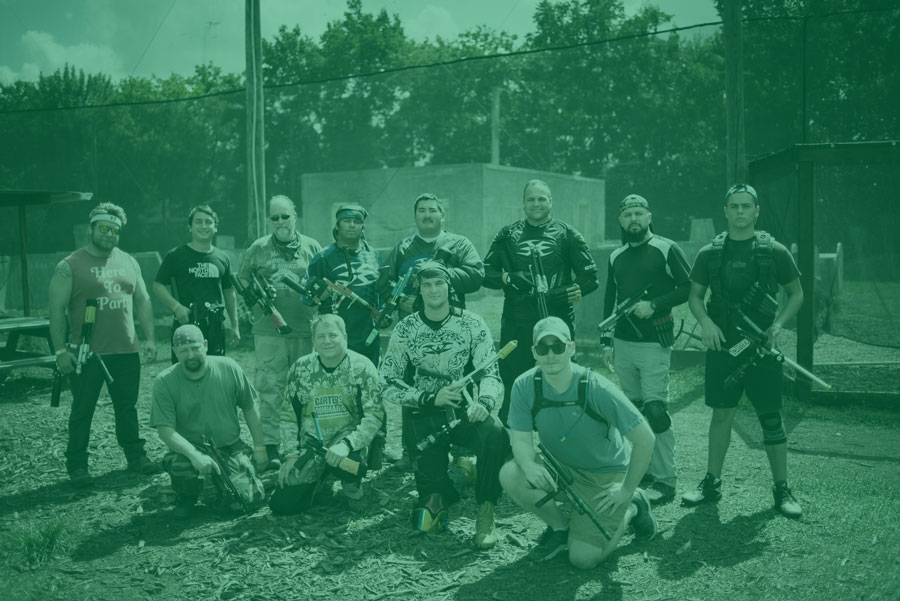 Then one day it all changed
After a couple of years things began to really take off. Customers spread the word, they refined the way they do business and people began to notice. They began to improve and expand the fields, still trying to build something great.
Today Urban War Zone is one of the busiest paintball fields in Houston. We have great customers, a lot of fun, and we take great pride in the fact that we are the most reviewed place to play paintball in Houston – oh, and by the way, we also have the highest review scores of any field.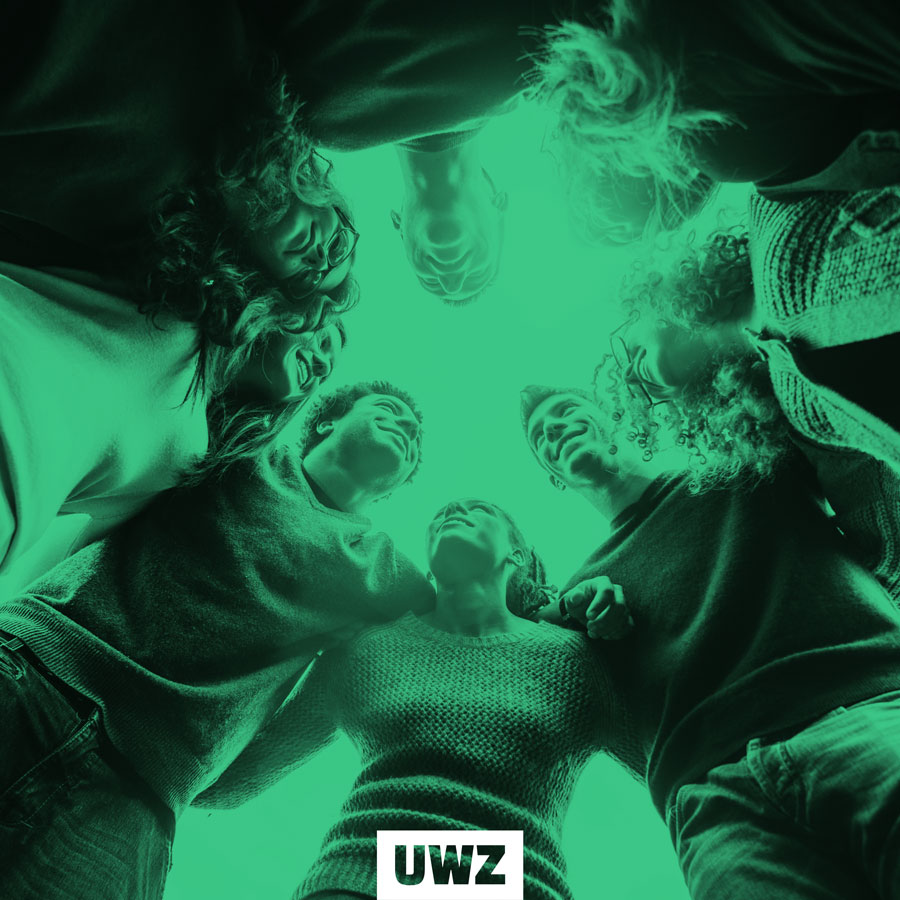 It takes a team
After a couple of years things began to really take off. Customers spread the word, they refined the way they do business and people began to notice. They began to improve and expand the fields, still trying to build something great.
The Urban War Zone Paintball story is really the story of two guys with a wild idea, guts, and a whole lot of luck. Along the way Josh and Juan had a lot of help from family, friends, and a great team. In 2013 Juan moved on to fulfill his first dream of creating meaningful products in the boxing industry. Josh has continued to pursue his dream of building a truly great company; one that brightens people's lives and helps create lasting memories of fun.

Urban War Zone Today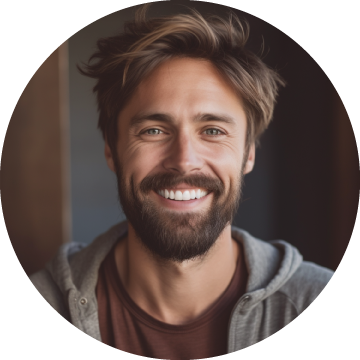 David is responsible for the overall operation of the facility on Telephone Road. When he's not at work he's most likely to be found working in his garden, playing with his dogs, or skateboarding.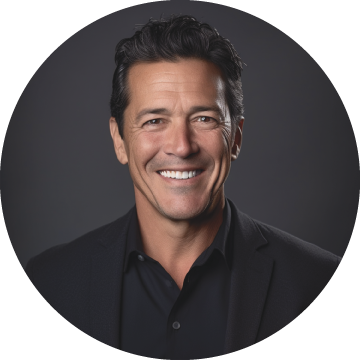 Joshua is co-founder and most enjoys mentoring the many talented people on the team. He also loves spending time with his family, camping, and site-seeing in the great outdoors.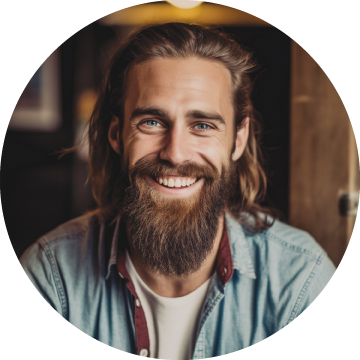 Michael is responsible for the many construction projects at the park. His bubbly personality and friendly nature make him the life of the party. He loves kids and is a huge family man.
Address: 
2315 Telephone Road, Houston, Texas 77023