Paintball birthday party invitations Planning
Planning the perfect paintball party would be a hassle without simple and easy invitations to print and give to your friends. Download them and email or print them to find out who will attend. Below are simple directions for how to use these free paintball birthday invitations.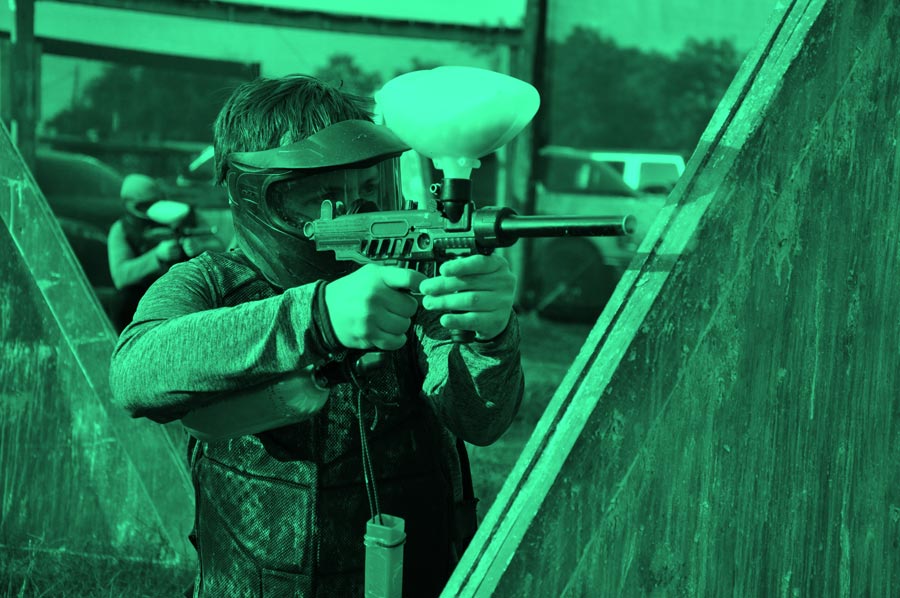 Instructions
Click the link below to open the invitation.
Click the boxes to type in the information for your invitation.
Print and deliver them to your invitees.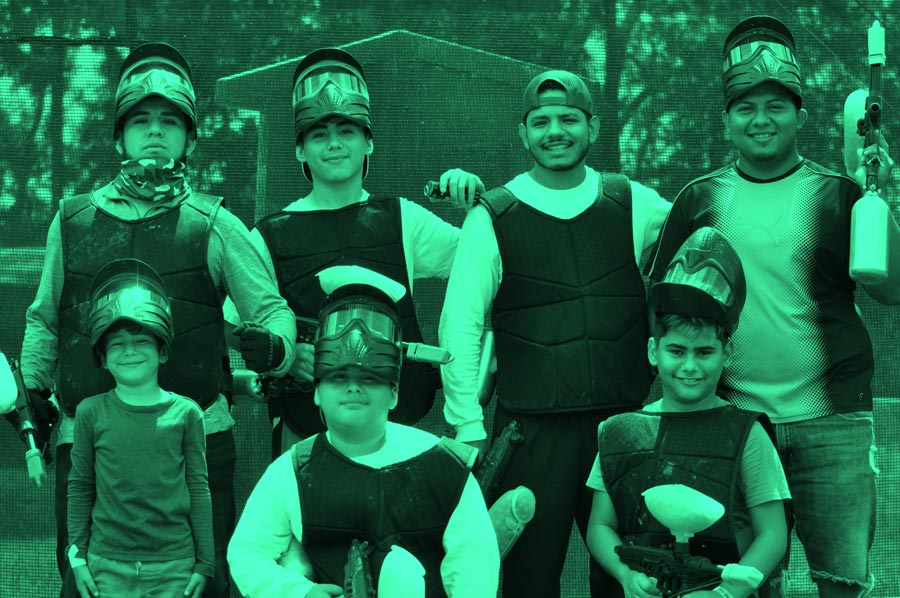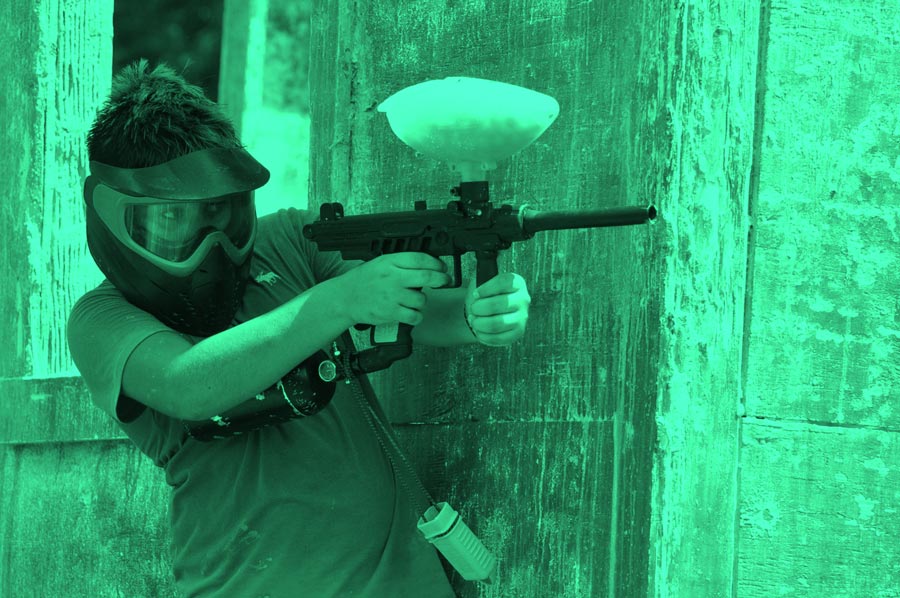 Next steps
Once you've got a list of people who want to celebrate with you, be sure to make a reservation for your paintball party. The worst thing that can happen on your birthday is to arrive with all of your friends and family ready to play paintball only to find out that there is a wait, or worse that we are booked out for the weekend. Don't let that happen to you. Once you have finalized the details of your paintball party, call us and make a reservation.

Already have a headcount?
Address: 
2315 Telephone Road, Houston, Texas 77023