Paintball extras &
upgrades
Extend your fun at Urban War Zone with extra ammo, massive smoke grenades, and faster markers. There are plenty of upgrades and extras for everyone in your group and can be purchased when you arrive here at the park.
Extra ammo
and paintballs
Extra ammo can be purchased as a group and divided between all participants. High quality, low-impact, ammo can be purchased as follows:
250 paintballs:

$13.85

500 paintballs:

23.10

1000 paintballs:

46.20

2000 paintballs:

92.40
To maintain the highest standards Urban War Zone is a field paint only facility. This means that no outside ammo or paintballs are allowed inside the facility for any reason. Players sneaking in low quality paint that hurts, stains, and otherwise destroys the facility will be ejected from the park.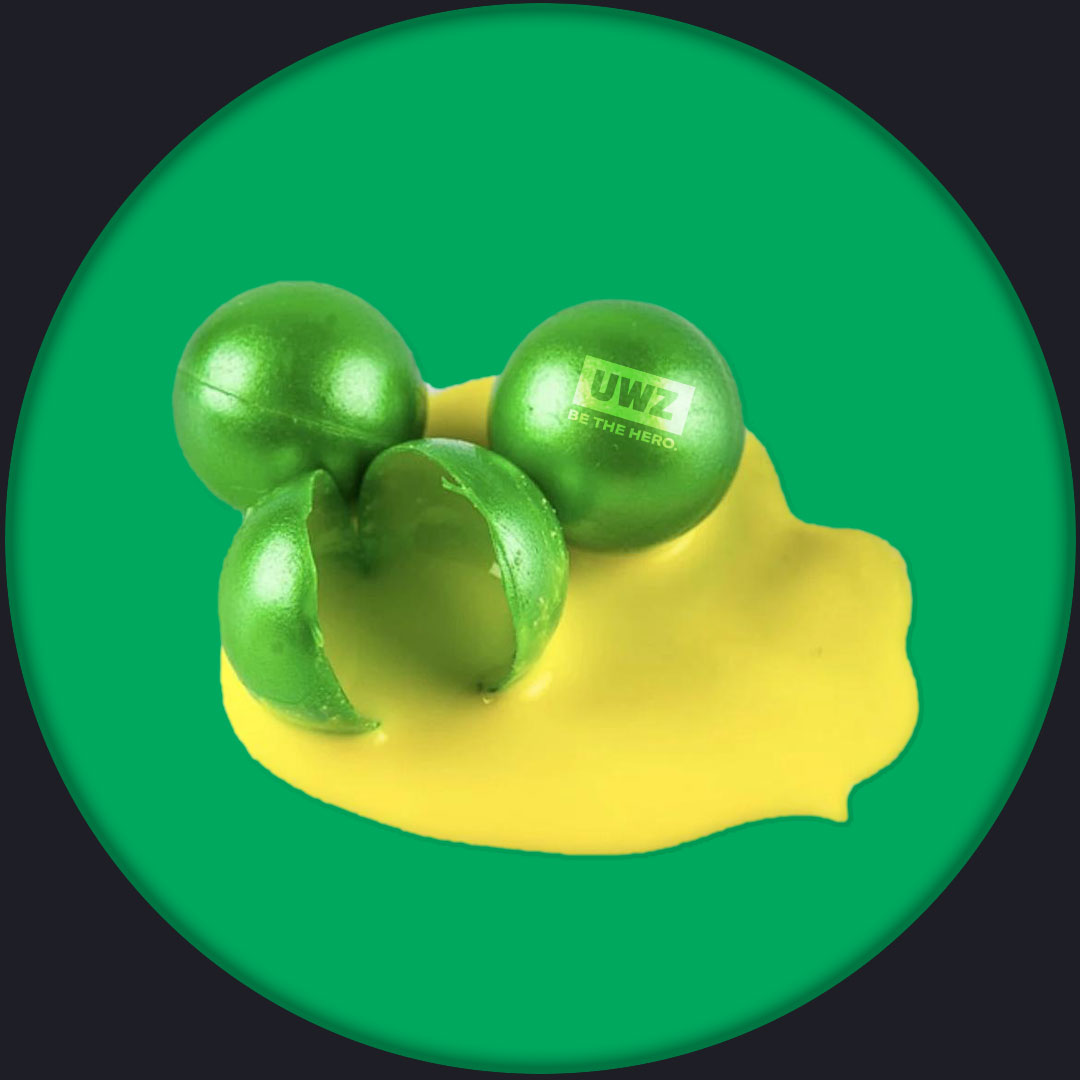 Smoke & Paint

Grenades

Smoke grenades are a fan favorite at Urban War Zone. Staff, guests, and frequent players love to fill the air with colorful smoke and give their team an edge over the competition.
8 oz paintball grenades:

$8.00

2 mini smoke grenades:

$15.00

Large smoke grenade:

$19.00

2-Pack large smoke grenade:

$30.00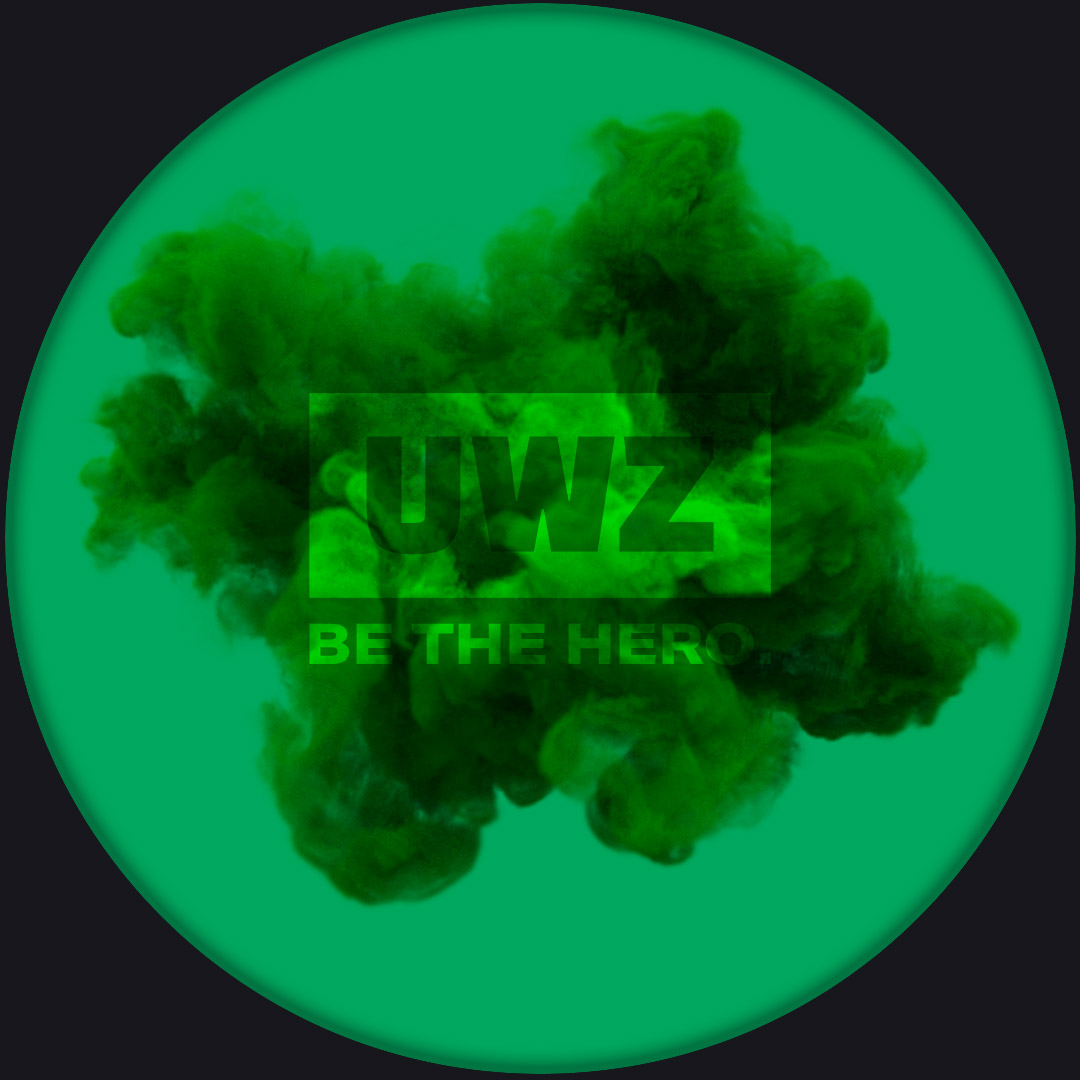 Electronic
Marker
Planet Eclipse makes some of the finest paintball equipment on the planet. You can rent one for only $15.00. A valid government issued ID is required to use this marker
Electronic Hopper Included
Compressed Air Tank Included
Planet Eclipse Emek Included

Address: 
2315 Telephone Road, Houston, Texas 77023