Ice Cold
Refreshments
Ice cold drinks are available at the counter for your convenience. Guests are also welcome to bring outside refreshments. No alcohol, this is a family friendly environment.
Canned drinks & soda:

$2.00

Gatorade:

$3.00

Energy Drinks:

$4.00

Large bottled water:

$3.00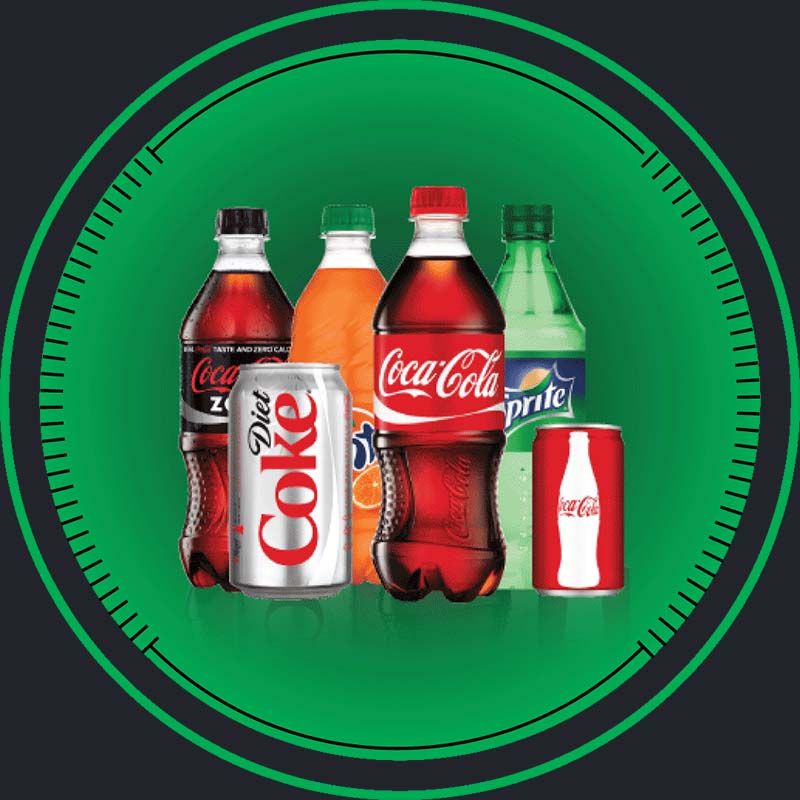 Papa John's

Pizza

Papa John's loves Urban War Zone and we love Papa John's pizza. Papa John's prioritizes deliveries to Urban War Zone to make sure our guests get their pizza piping hot and ready eat.

Prices include delivery & driver tip!
Large one-topping pizza:

$16.00

Additional toppings:

$2.00

Most specialty pizzas:

$23.99

Large bottled water:

$4.00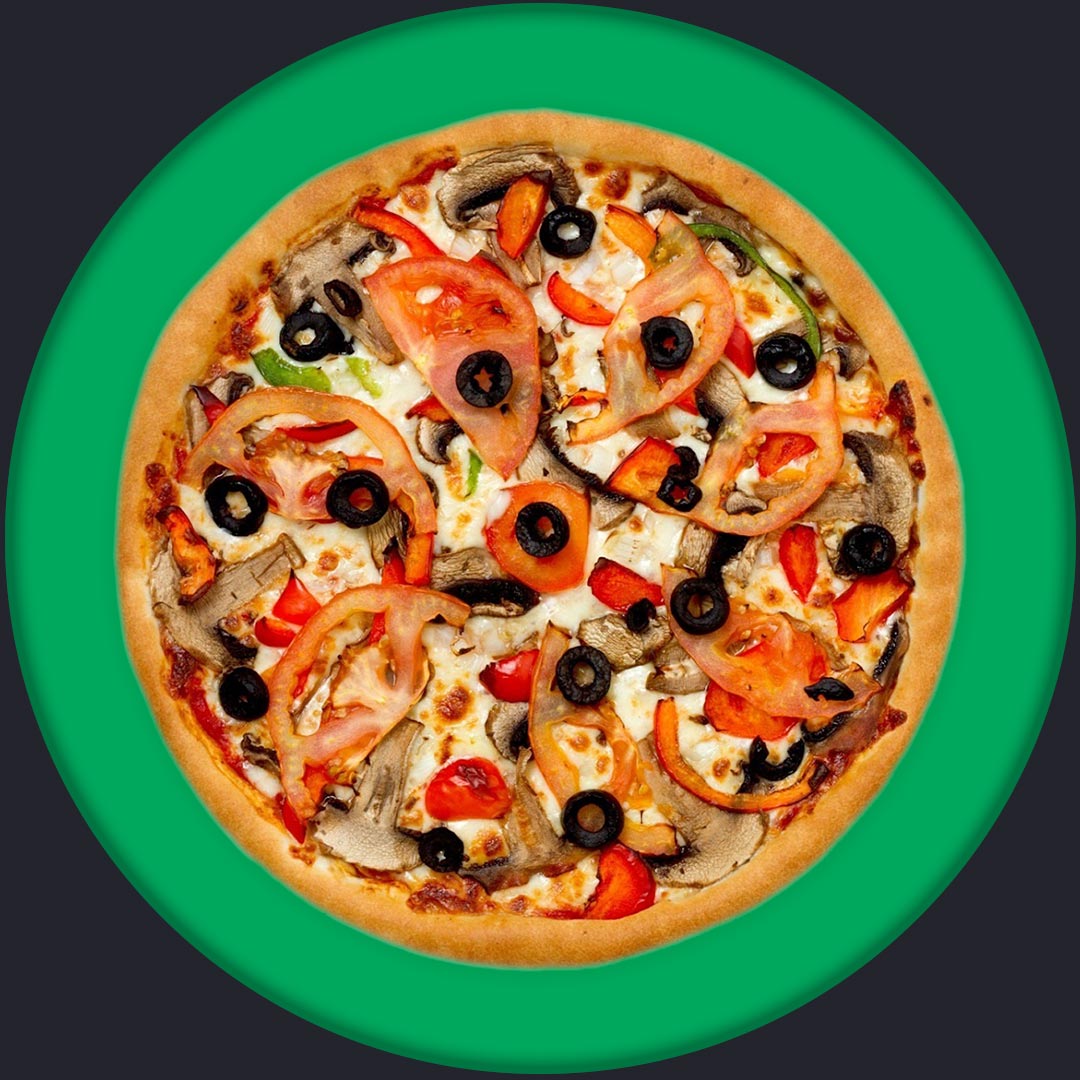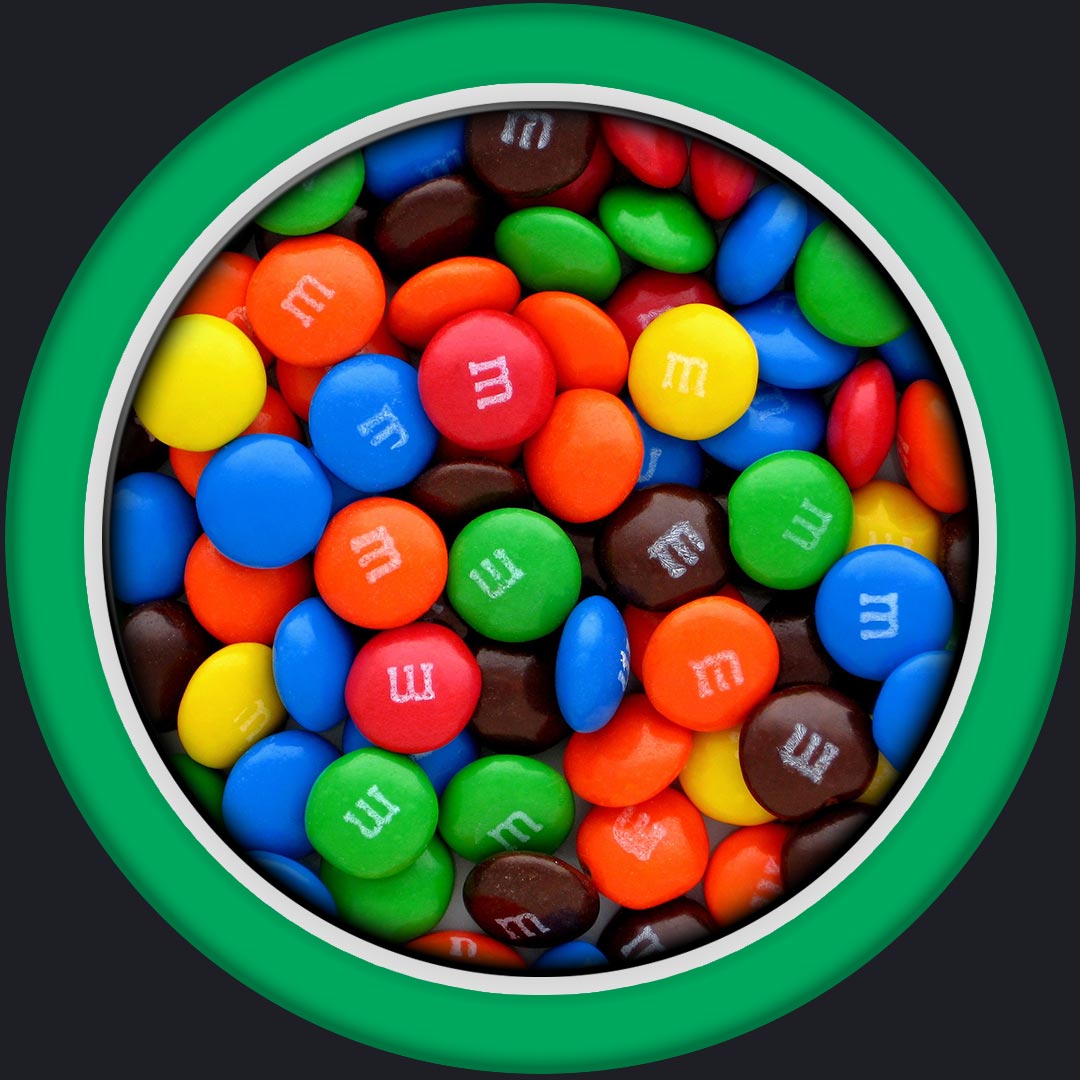 Snacks
&

Candy

Candy and snacks are available to give you the boost of energy you need to win the game!
M&M:

$2.00

Snickers:

$2.00

Reese's Peanut Butter Cups:

$2.00

Most other candy & treats:

$2.00

Address: 
2315 Telephone Road, Houston, Texas 77023